Run by regulators for regulators
We foster world-class regulation. Collaboration, innovation and growing our collective capability are the objectives that underly our mission.
Want to collaborate, innovate and grow?
Keep up to date with news and events
Evolution of AI Governance Standards
Join the Governance Institute of Australia in partnership with the National Artificial Intelligence Centre's Responsible AI Network for a virtual forum on AI standards and frameworks for governance.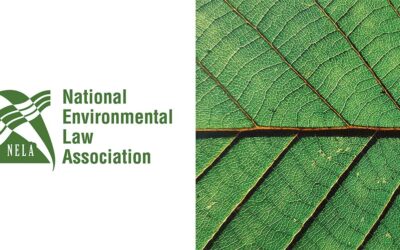 The National Environmental Law Association (NELA) WA are currently looking for a number of national volunteers to join the committee. If you are passionate about the role of law and policy in regulating and managing the Australian environment, please consider applying...
read more
A collaborative network of members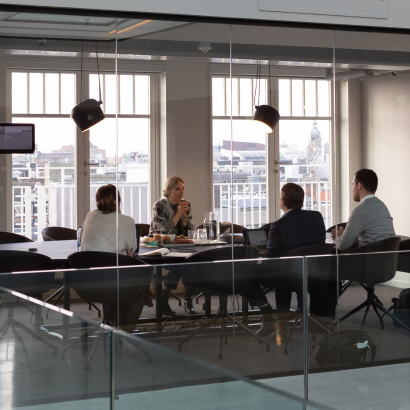 Never miss out the latest from AELERT
Get notified about upcoming events, news and resources