Run by regulators for regulators
We foster world-class regulation. Collaboration, innovation and growing our collective capability are the objectives that underly our mission.
Want to collaborate, innovate and grow?
Keep up to date with news and events
The 4 Networks Conference is being curated by four environmental enforcement networks of practitioners including IMPEL, EnviCrimeNet, ENPE and EUFJE combatting global environmental crime.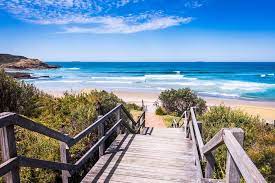 Right now, we are working to assess the regulatory risks and opportunities that exist in the local government sector across Australia and New Zealand in order to develop the right tools, resources and programs to build regulatory capability at the grassroots level...
read more
A collaborative network of members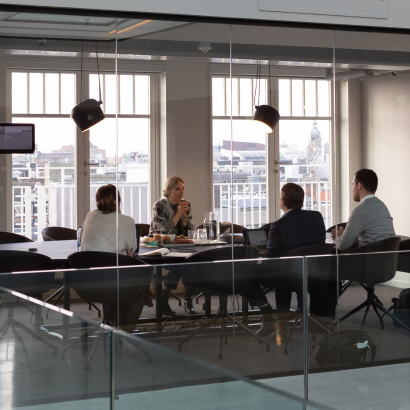 Never miss out the latest from AELERT
Get notified about upcoming events, news and resources