Run by regulators for regulators
We foster world-class regulation. Collaboration, innovation and growing our collective capability are the objectives that underly our mission.
Want to collaborate, innovate and grow?
Keep up to date with news and events
Reconciliation Week Yarning Circle on Cultural Values #NRW2023
In recognition of #NationalReconciliationWeek 2023 #nrw2023, the #AELERT First Peoples Environmental Regulators Community of Practice will host a panel discussion on Traditional Knowledge and Cultural values and the role it can play in environment protection.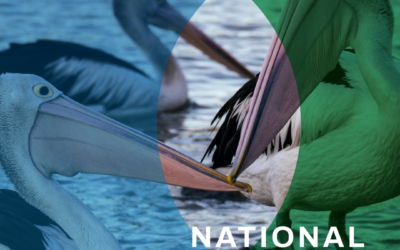 It is our great pleasure to announce the new Deputy Chair of AELERT; and a new Queensland member of the National Council, following resolutions by the Council last week. New National Council Member, Kate Harbert is the Director of Southeast Compliance in the...
read more
A collaborative network of members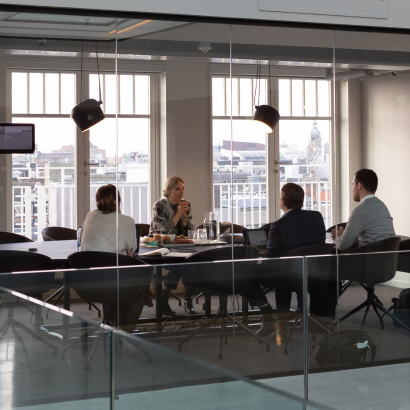 Never miss out the latest from AELERT
Get notified about upcoming events, news and resources