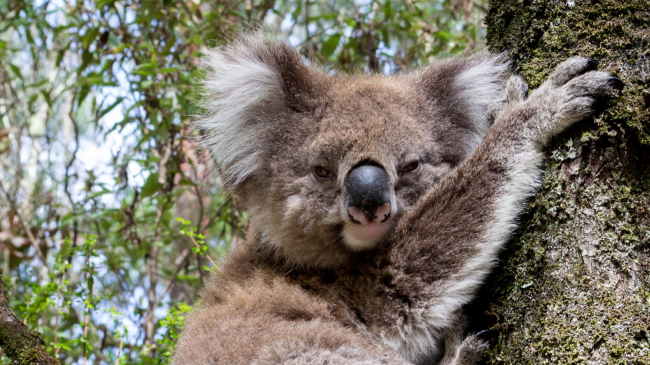 The Australasian Environmental Law Enforcement and Regulators neTwork (AELERT) is an internationally recognised and respected professional network for regulators across Australasia. AELERT is supported and hosted by the Australian Commonwealth Government.
Formally established in 2003, AELERT's current membership includes over 250 member agencies and more than 3,000 individual members.
We are a network of regulators that is uniquely run by regulators for regulators. AELERT plays an important role in Australasia to advance world class regulatory practice. AELERT's core activities facilitate cross-jurisdictional collaboration and innovation that solves common regulatory problems and emerging challenges. AELERT provides access to products for regulators and the agencies they work in use to better their practice and collectively grow the capability of members and member agencies. 
AELERT is a platform to an exclusive international network of regulators. AELERT's members have access to international regulators through AELERT's international partners. This allows for next level collaboration when innovating to solve problems and grow our collective capability. 
AELERT hosts network groups such as 14 community of practices that focus on sharing information, intelligence, support and resources. AELERT also hosts 3 cluster working groups that focus on solving specific problems, advancing key initiatives and running projects that produce material benefit all member agencies.  
AELERT provides organisational capability and maturity products and tools as well as a well established professional development framework that is operationally specific. AELERT is a network that provides its members with access to events including webinars on topics of cross-jurisdictional significance, jurisdiction-based networking events and AELERT's premiere event – the biennial AELERT Conference. 
AELERT website is a platform for regulators to share resources, information, tools, approaches and problems to solve to grow and cultivate the collective capability of all regulators in the network at an individual, organisational and jurisdictional level. 
AELERT members work in local, state and federal government agencies and other relevant organisations, to implement and administer environmental legislation.