Right now, we are working to assess the regulatory risks and opportunities that exist in the local government sector across Australia and New Zealand in order to develop the right tools, resources and programs to build regulatory capability at the grassroots level with the aid of the Australian Commonwealth.
It is essential for us to hear from regulatory staff in the local government sector to identify common trends backed up by solid evidence to create the most effective supports to affect positive change in the sector.
If you are a regulator in local government, or know someone who is, then please help us by completing this 7-minute survey and let your voice be heard.
We are hoping to receive a majority of survey responses by September 30, late submissions still appreciated.
Follow this link to complete the survey now: https://www.surveymonkey.com/r/regulationinlocalgov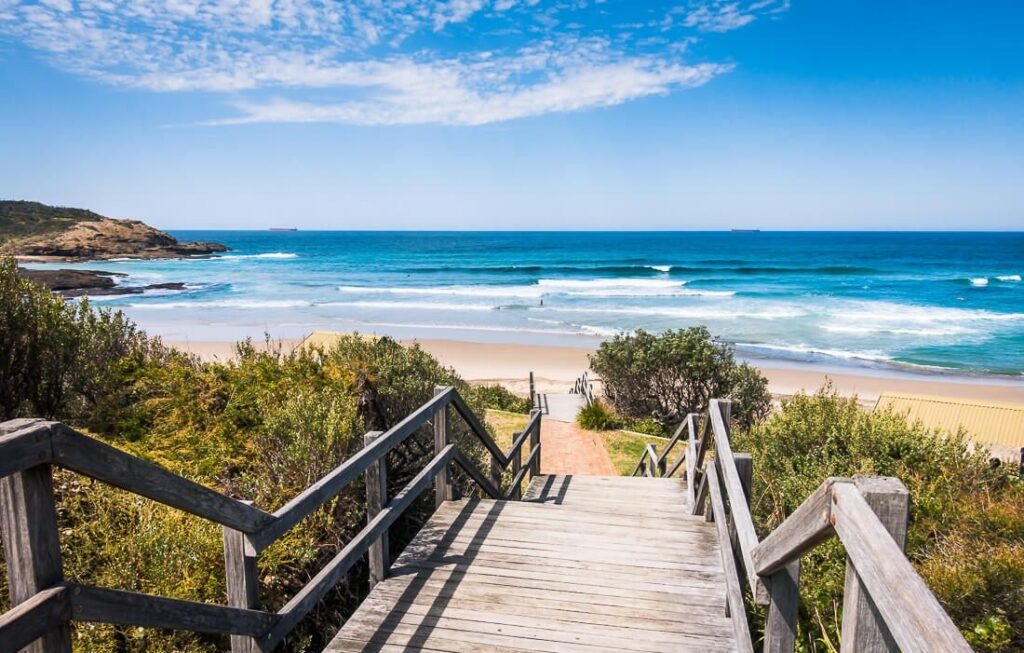 Frazer Beach in Munmorah State Conservation Area, Central Coast NSW.